What is Sherpa Chai
शेर्पा चिया के हो
Recipe
From a recipe passed down through generations of Sherpas.
Chai is a traditional Nepali black tea beverage made with mixture of exotic spices and herbs, served with milk (or milk substitute). It requires patience, concentration and an experienced touch to craft a great tasting Chai. However, Chai recipes are often family secrets, passed down through generations, each with their own twist.
Sherpa Chai's family recipe was originally preserved and crafted by Pemba's mother. She had passed the Chai recipe on to him which was served by the gallon every day to guests at Pemba's Sherpa Restaurant. The taste and aroma of Pemba's Chai became more famous and loved by everyone in no time. Locals who frequented the restaurant began to ask if they could buy Pemba's chai for the home.
In 2014, Pemba started to explore sharing his family's recipe more widely outside of the restaurant. Pemba and our Master Brewer, Dilli Koirala, both worked hard together and to turn Sherpa's Chai into Sherpa Chai™. He is now proud to be the first indigenous Sherpa to offer this timeless beverage to you and your family.
Sherpa Chai is available in our original Traditional recipe, and also our Unsweetened, Spicy, Decaf, Honey Vanilla, Turmeric Ginger and Unsweetened Turmeric Ginger. There is a favorite recipe for everyone.
Nanga Parbat is pictured on our label and is the ninth highest mountain in the world, known locally as "Killer Mountain."
Jonny Copp, a close friend of Pemba's, was an amazing mountaineer, filmmaker, and activist.
Tragically, Jonny was killed in an avalanche in China in 2009. In his honor, our label is an adaptation of a photo Jonny took on Nanga Parbat to honor his memory, his legacy of community-building, and his adventurous spirit.
OUR LABEL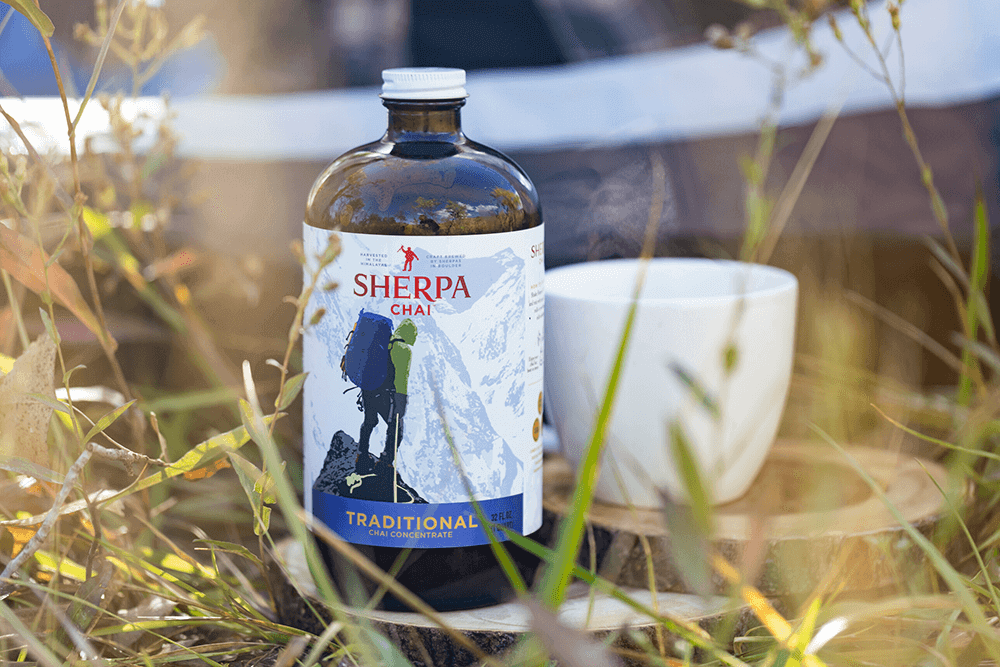 RETAIL DISTRIBUTION
CURRENT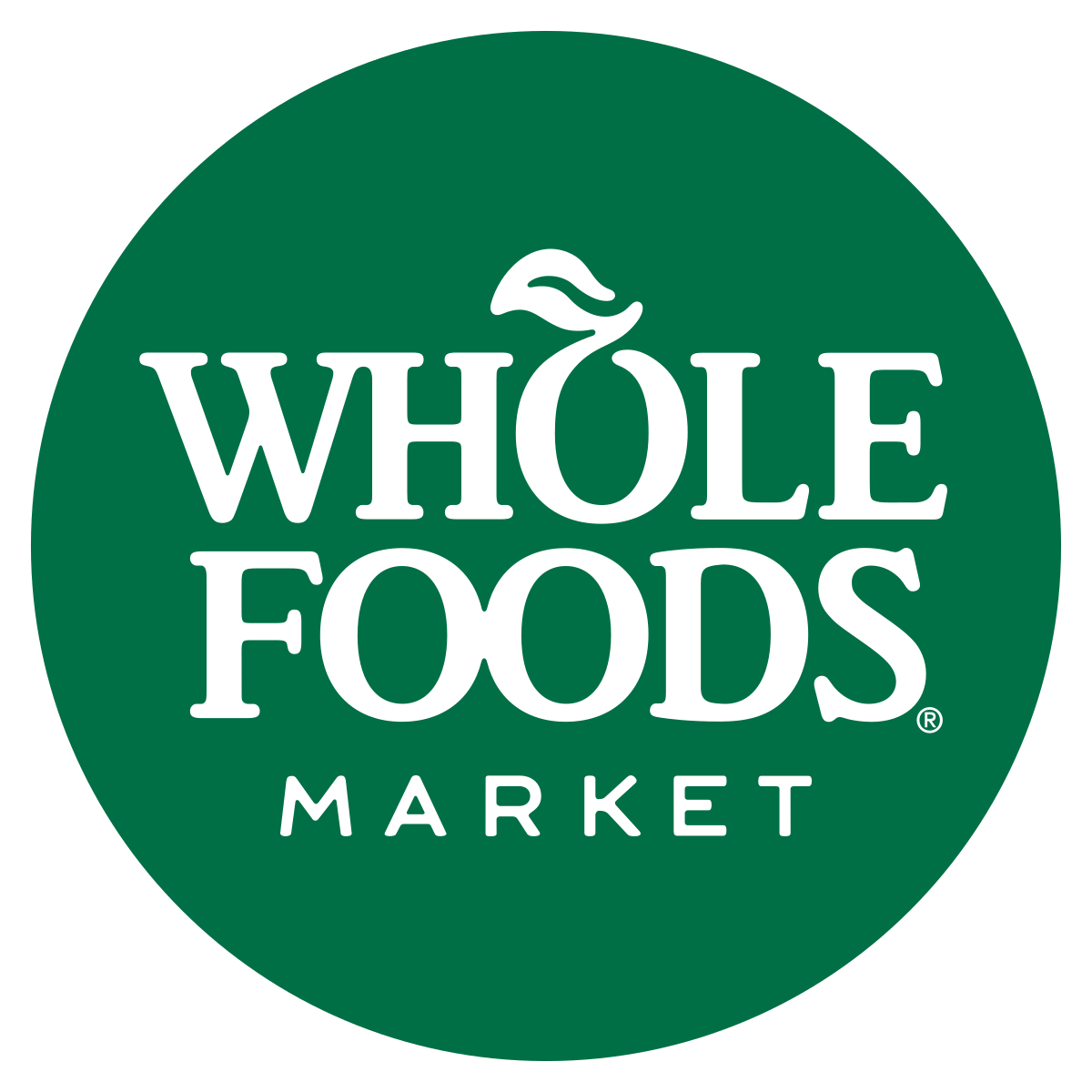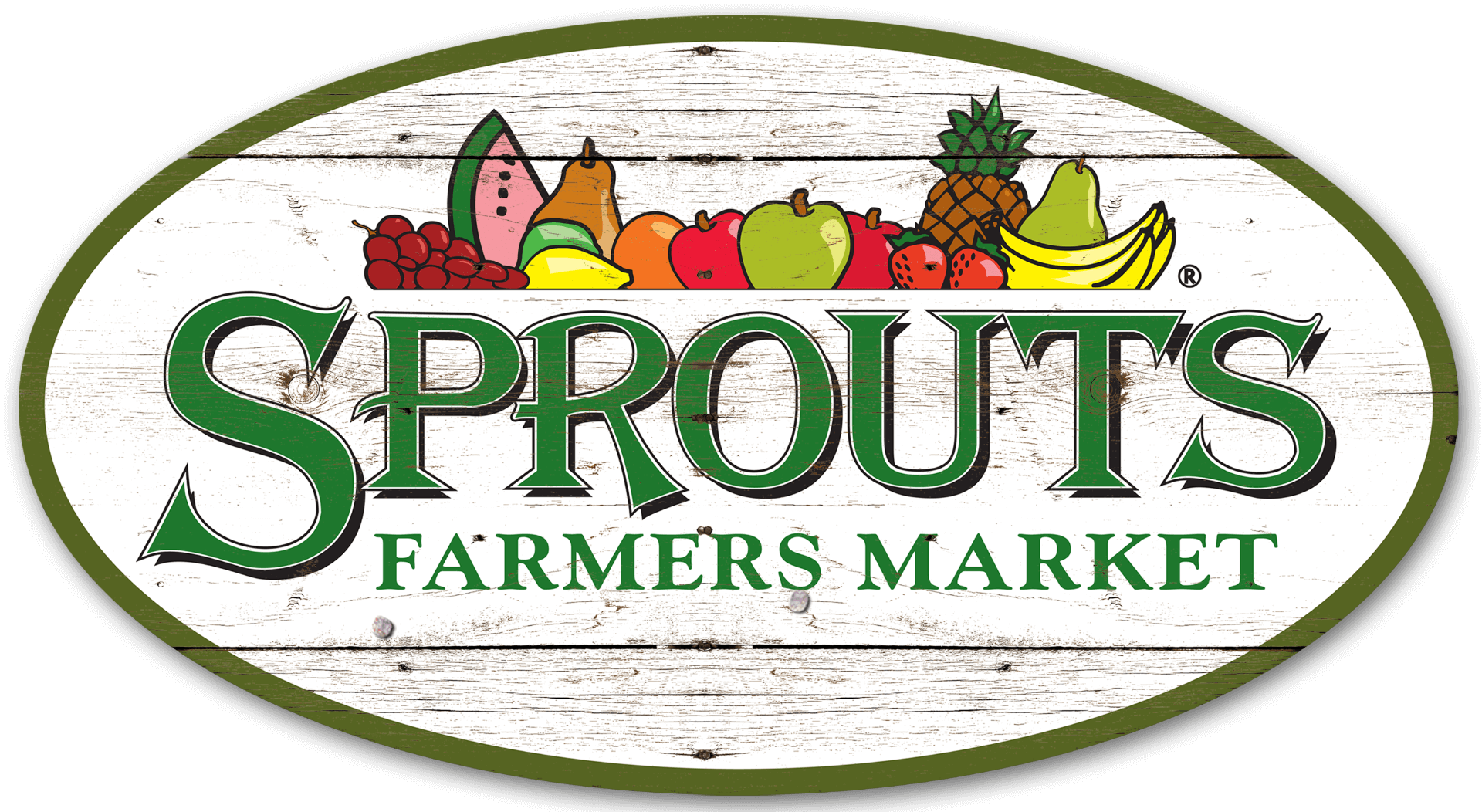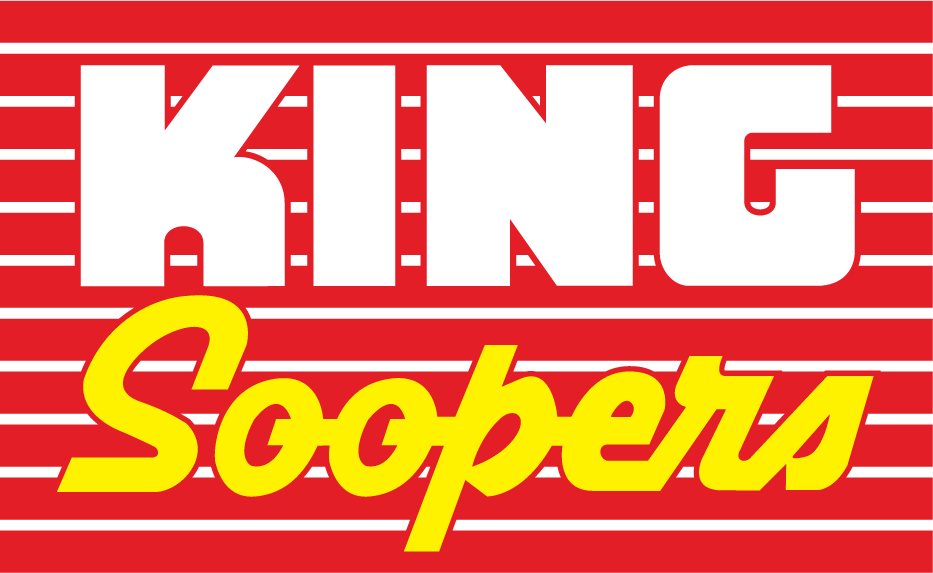 FUTURE