Bridging Worlds
ब्रिजिंग वर्ल्ड्स
A story of resilience and adventure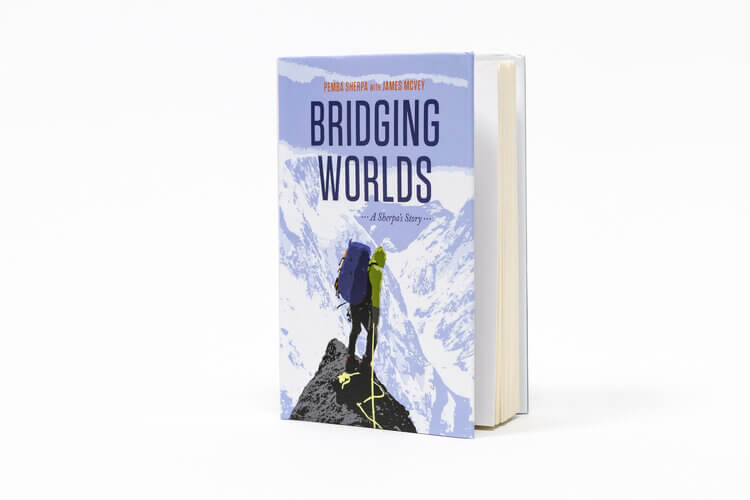 Pemba's Book -
Bridging Worlds
Enjoy some Sherpa Chai and immerse yourself in Pemba's life, trust us you won't regret it.
Pemba Sherpa
Pemba's inspiring tale immerses you into a lifelong journey of growing up in one of the poorest regions of Nepal, to eventually climbing your way up to a "better life". He conveys the story of his indigenous people in such a profound way, making you realize how special these people are, and the great amount of impact they have on the world. Pemba stayed true to his culture and beliefs by not allowing the emerging influences of society affect him in any way, shape, or form. This is one of the greatest virtues to take away from this story of resilience, passion and adventure.
"Bridging Worlds: A Sherpa's Story" is a perfect title, as it reminds us that there are people out there living two lives, and struggling to bridge the gap between them. Pemba gives us a beautiful glimpse of how living this kind of lifestyle comes with many challenges and feats to be overcome. In the Khumbu Region of Nepal, Pemba worked to build a bridge across the treacherous Dhud Koshi, cutting the commute for school children from 3 hours to only 30 minutes, along with providing a safe passage for thousands. This story will definitely transform the way you see; the trek up to Everest, the love of the Nepalese people for the Sherpa, and the social justice that needs to be done in our world. In Pemba's words, "I believe the formula for a good life is simple abundance without attachment". Step into the shoes of a Sherpa, and experience the culture firsthand from this epic story.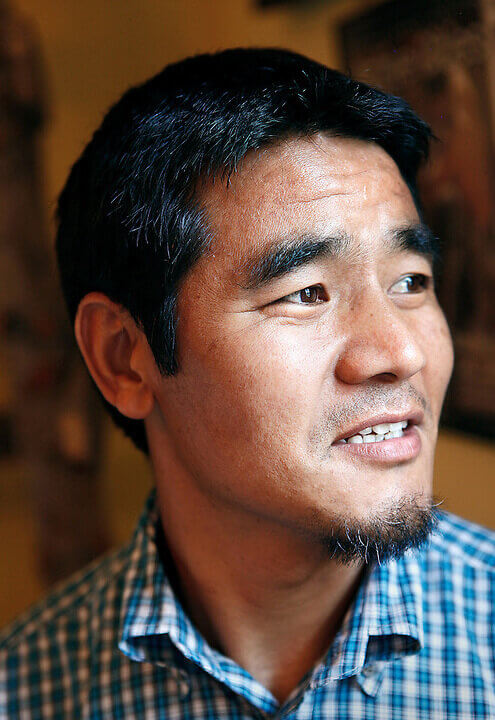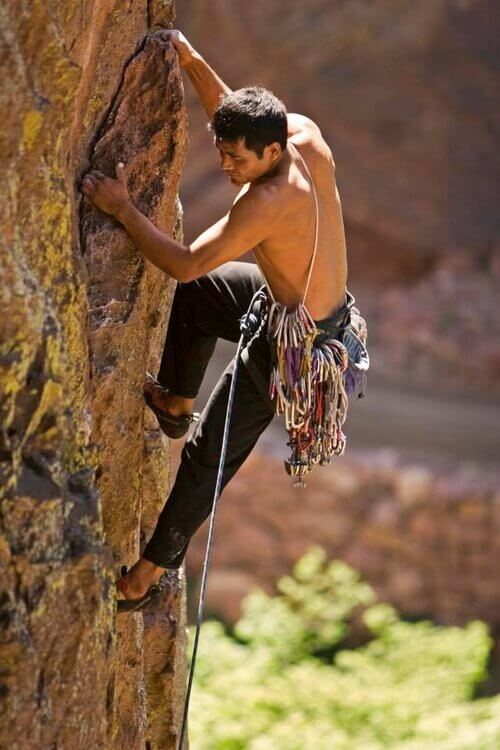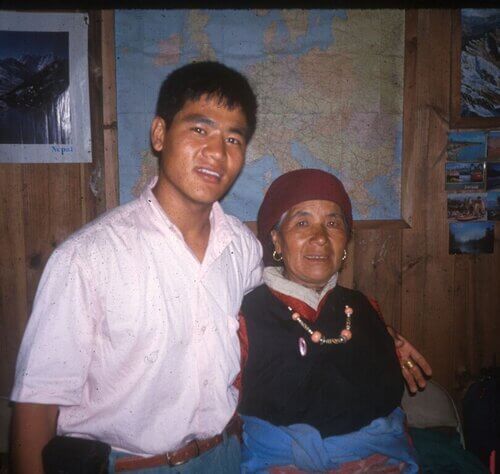 "Pemba Sherpa not only flies airplanes, climbs Himalayan peaks, and makes some of the world's best momos, but he tells a great tale of initiative, persistence, and connectedness in a world of innumerable obstacles." -BROUGHTON COBURN, author of The Vast Unknown and Everest: Mountain Without Mercy
"Pemba Sherpa is the epitome of the American dream. He came to the U.S. to better himself, then as a successful entrepreneur, is now diligently working to improve the lives of his fellow Nepalese. It's the story of overcoming great challenges to make the world a better place. Buy this eye-opening book! You'll never think about Everest the same way again." -JEFF BLUMENFELD, editor of ExpeditionNews.com and the author of Travel with Purpose: A Field Guide of Voluntourism