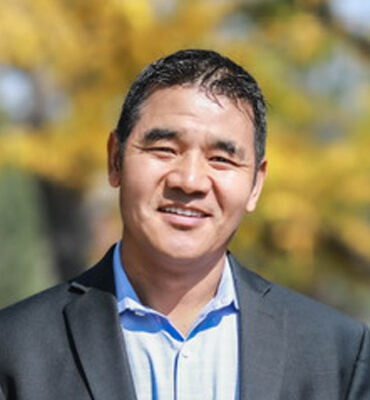 Pemba Sherpa
- Founder/Owner
After growing up in one of the poorest regions of Nepal. Pemba began leading expeditions to climb the highest mountains in the world.
After opening a Nepalese restaurant in Boulder, where he served hundreds of gallons of his family's traditional chai recipe, the overwhelming demand for his tea lead to the realization that he needed to bottle and market his product to the world.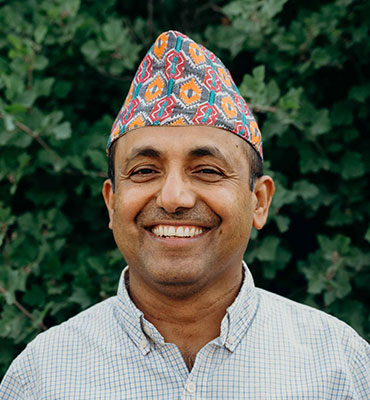 Dilli Koirala
- Master Brewer
Dilli makes chai and chai makes Dilli. Not only does this native of Ilam – Nepal's tea capital – craft the most delicious chai on the market, but he is a poet, social activist, loving father, regular blood donor, leader of charity organizations and documentary producer. His love for chai is as vibrant as his love for humanity. That fact is made clear by how thoroughly he chooses the ginger, lovingly inhales the intense aromas of the spices, and, when it's all said and done, blissfully sips the first sips of each batch of the still warm Sherpa Chai.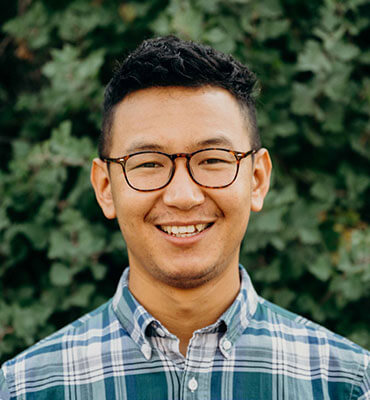 Ang Thukten Sherpa
- IT Manager
After growing up in the Khumbu region of Nepal in Pemba's home village of Sengma, (near Mt Everest), Thukten moved to Kathmandu to attend school, where he studied business administration and worked as an operation manager in the travel industry. He then moved to the United States to attend university. He currently holds a bachelor degree in Computer Information Systems and is working on a masters degree. Thukten is Sherpa Chai's IT Director and in addition, he helps brew the chai.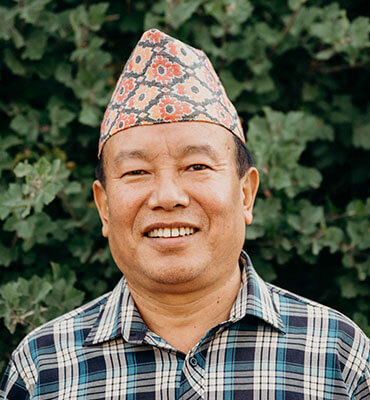 Chhewang Lama Sherpa
- Brewer
Was born in the same district of Nepal as Pemba Sherpa, Solukhumbu district. Chhewang Lama attended high school at Janajagriti Mavi, the only high school in his village. He started his own construction company and spent five years building roads in his village. Chhewang then worked in a factory for the Samsung Television company for 10 years making parts. In 2017 he came to the United States and started working with his old friend Pemba. The two men have been friends for more than 30 years. Today Chhewandg works at Sherpa Chai as a lead brewer.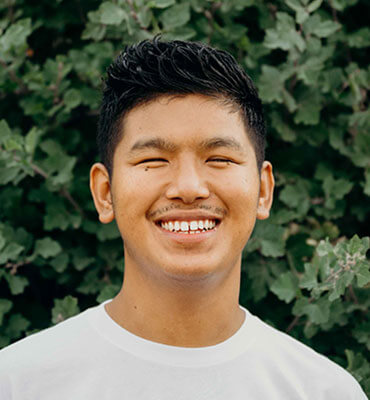 Tshering Sonam Sherpa
- Brewer
Was also born in the Khumbu region of Nepal in Pemba's home village of Sengma, near Mt Everest, he and Pemba are relatives. Sonam is a university student studying engineering. Today he works as a brewer at Sherpa Chai and is our back up IT manager.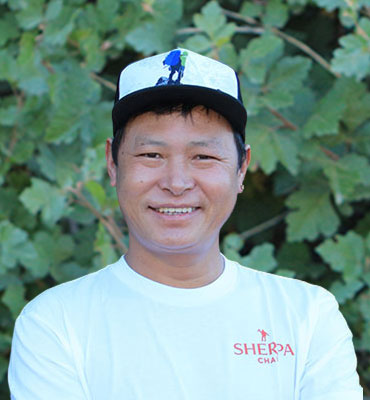 Pemba Nuru Sherpa
- Brewer
Pemba Nuru Sherpa was born in the Khumbu area and went to the same school as our Founder Pemba Sherpa. They both grew up together and spent lots of time together in their childhood. As an adult Pemba also began his professional career by starting as a trekking guide and mountain climbing guide. After some time, Pemba left this career to join the hospitality industry specifically, the restaurant and bar business. Eventually, he moved to United States in 2007 and met up with his childhood friend Pemba and he is currently working as a brewer at Sherpa Chai.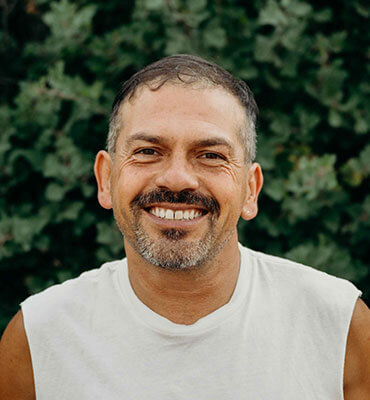 Alex Rojas Sanders
- Brewer
Originally from Mexico City, Alex was raised surrounded by climbers and mountaineering books. As a young man he left his home country dreaming to climb around the world. He has lived and climbed in the Alps, the Andes, the Rocky Mountains and the Himalayas. During his travels he has lived and climbed with the Sherpa people. It was through this shared love of climbing that Alex came to know Pemba and they continue to be great friends and rivals in climbing, running, and mountaineering. At Sherpa Chai Alex is referred to as the honorary Sherpa by the team due to his deep relationships and understanding of Sherpa culture. He's a naturalized American with experience in mountain guiding, ultramarathons, rope access, rigging, languages, and holds a master's degree in Electronic Arts. Alex is the go-to-guy at Sherpa Chai, doing everything from brewing chai to managing the shipping and delivery process.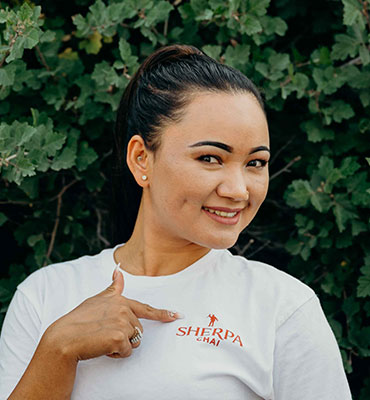 Rashmi Tamang
- Brewer
Rashmi grew up outside Kathmandu where she met Pemba some years ago. She has worked in Nepal as a singer, dancer and entertainer and recently received a green card to emigrate to the United States she arrived in Boulder in 2020 and began working at Pemba's restaurant but has now moved to help brew chai for our team.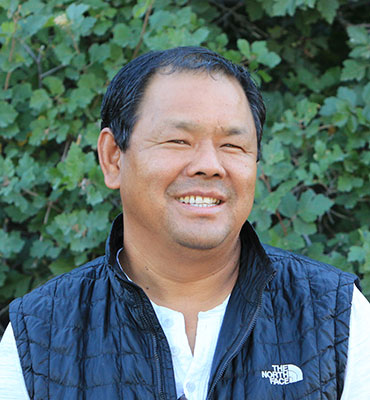 Nima Sherpa
- Brewer
Was born in the Khumbu region of Nepal in Pemba's home village of Sengma, near Mt Everest, he and Pemba are cousins. He came to the United States at about the same time as Pemba and started his own business in construction. Over the years he has always been there to support the restaurant and in more recent time working to help build Sherpa Chai.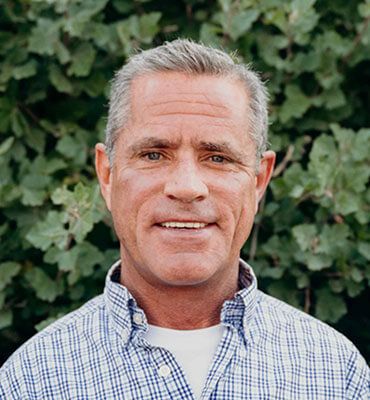 David McKean
- Owner/CEO
After spending 10 years in sales for the Discovery Channel, David co-founded The Knowland Group in 2004. Today, Knowland is the largest provider of group sales data in the world for the hospitality industry with more than 3,000 client hotels and 50,000 users globally.
As the Owner/CEO, David is taking his business acumen and applying it to building Sherpa Chai into becoming the leading brand of chai in the United States.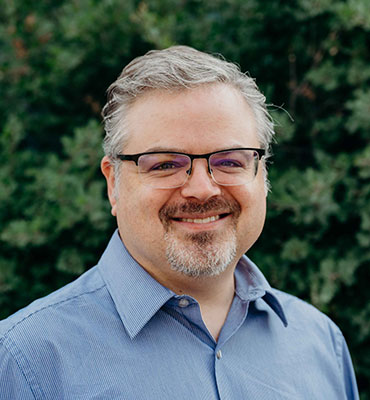 Phil Sadow
- Director of National Accounts
Phil's career started in financial reporting and healthcare, where he quickly became a sales and customer experience leader in the field. His 20+ years of experience have contributed to a very successful transition into the CPG industry. As Sherpa Chai brand from a regional to national player in the market.
Mike Dulberg
- CFO
Michael has been solely focused on finance and accounting positions in both publicly-held and private companies for nearly 35 years. In addition to experience in manufacturing, banking and real estate, Michael also spent 6 years in a fortune 50 consumer package goods company. Since moving to Colorado in 2015, Michael has used his expertise to assist several early-stage companies build their internal infrastructures in preparation for growth and financing. As Sherpa Chai's CFO, Michael will work closely with potential investors while keeping a close eye on internal finance and accounting processes to ensure financial transparency.
Suzanne Steven
- Sales and Operations Strategist
Suzanne has 20+ years CPG experience working directly for manufacturers, syndicated data providers, and as a management consultant.
As a strategic consultant with Sherpa Chai, Suzanne is a collaborative partner with the senior management team, providing hands-on leadership in guiding both sales and marketing in product ventures and product expansion.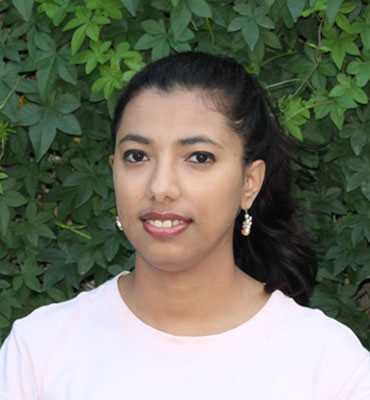 Amrita Koirala
- Social Media Technical Specialist
Amrita was born and raised in the capital city of Nepal, Kathmandu. She has known Sherpa Chai's founder, Pemba Sherpa, for most of her life and has been heavily influenced by both his strong work ethic and focus on achieving a degree in higher education.
Amrita holds a bachelor of science degree in Computer Science from Leeds Beckett University in the United Kingdom. She is bringing her strong technical background to Sherpa Chai in supporting optimal execution and monitoring site metrics of all social media platforms.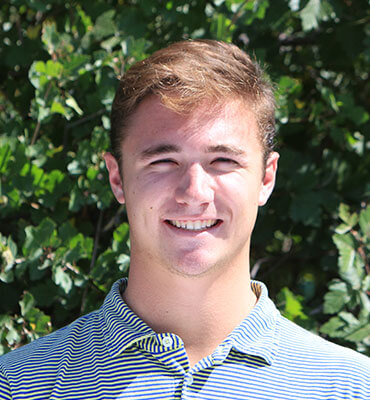 Ryan Ebel
- Sales Representative
He is one of our newest members at Sherpa Chai. This year, he will be an integral part of our sales team.
Ryan grew up in the Washinton, D.C. area as a passionate athlete and adventurer. In high school, Ryan won two rugby National Championships. Consequently, after putting his career on pause, Ryan's affinity for exploration in the outdoors has drawn him to move to Colorado. In his free time, you will find Ryan hiking to the summit of the Flatirons, playing rugby, or skiing down a mountainside.
In addition, Ryan was compelled to join Sherpa Chai because of the company's mission and overarching goals. Over the next few years, Ryan intends on finishing his education at CU Boulder and continuing his work with Sherpa Chai.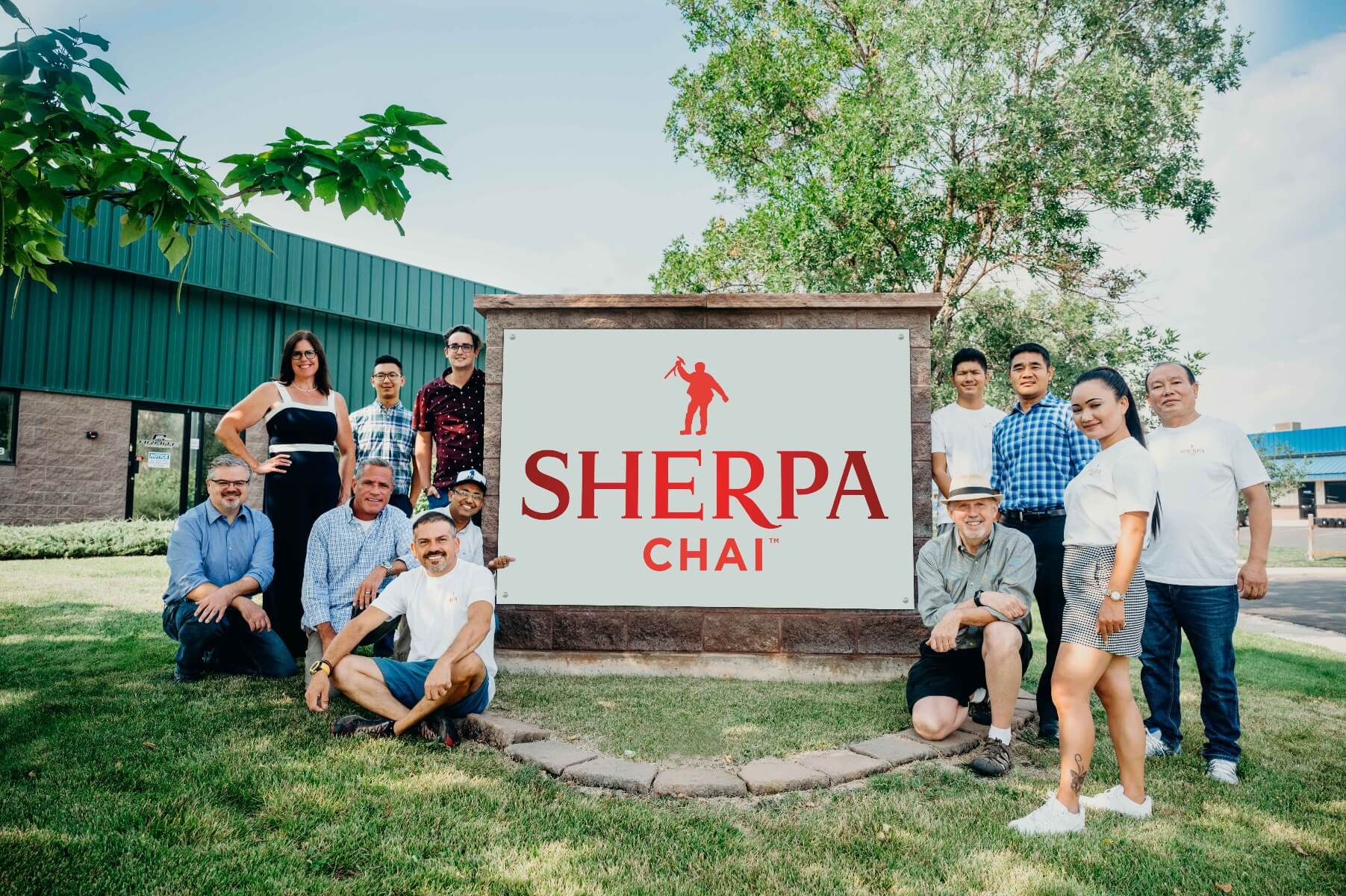 The Sherpa Chai Team