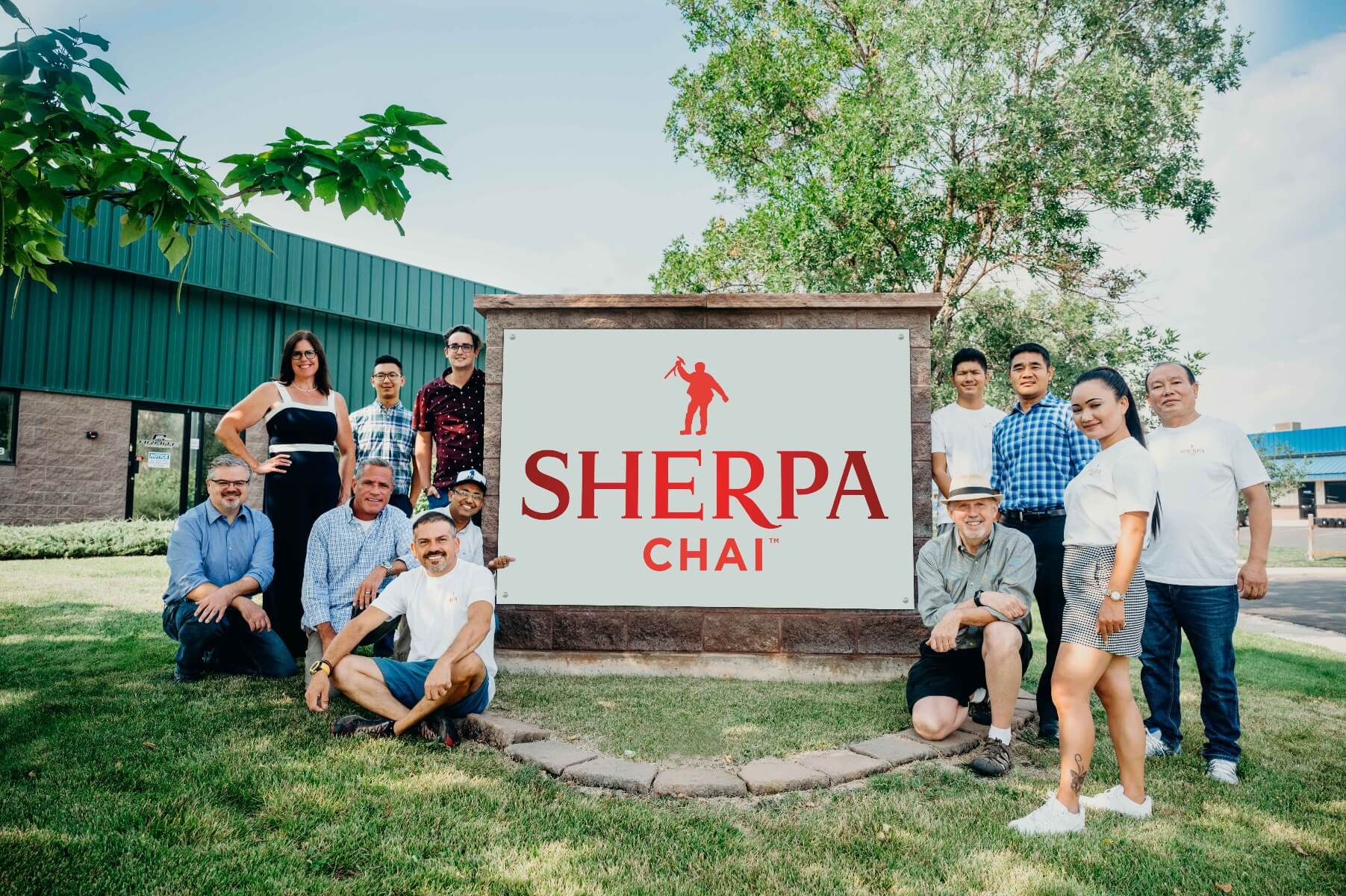 The Sherpa Chai Team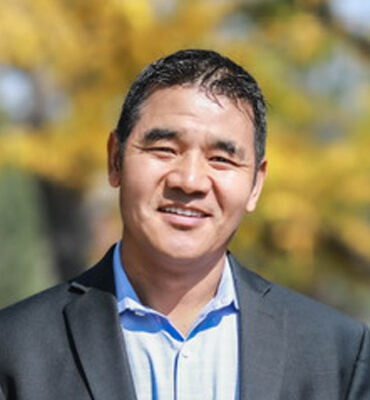 Pemba Sherpa
- Founder/Owner
After growing up in one of the poorest regions of Nepal. Pemba began leading expeditions to climb the highest mountains in the world.
After opening a Nepalese restaurant in Boulder, where he served hundreds of gallons of his family's traditional chai recipe, the overwhelming demand for his tea lead to the realization that he needed to bottle and market his product to the world.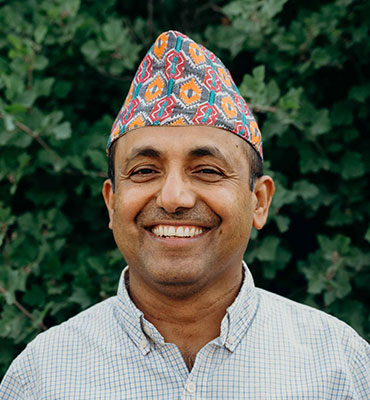 Dilli Koirala
- Master Brewer
Dilli makes chai and chai makes Dilli. Not only does this native of Ilam – Nepal's tea capital – craft the most delicious chai on the market, but he is a poet, social activist, loving father, regular blood donor, leader of charity organizations and documentary producer. His love for chai is as vibrant as his love for humanity. That fact is made clear by how thoroughly he chooses the ginger, lovingly inhales the intense aromas of the spices, and, when it's all said and done, blissfully sips the first sips of each batch of the still warm Sherpa Chai.