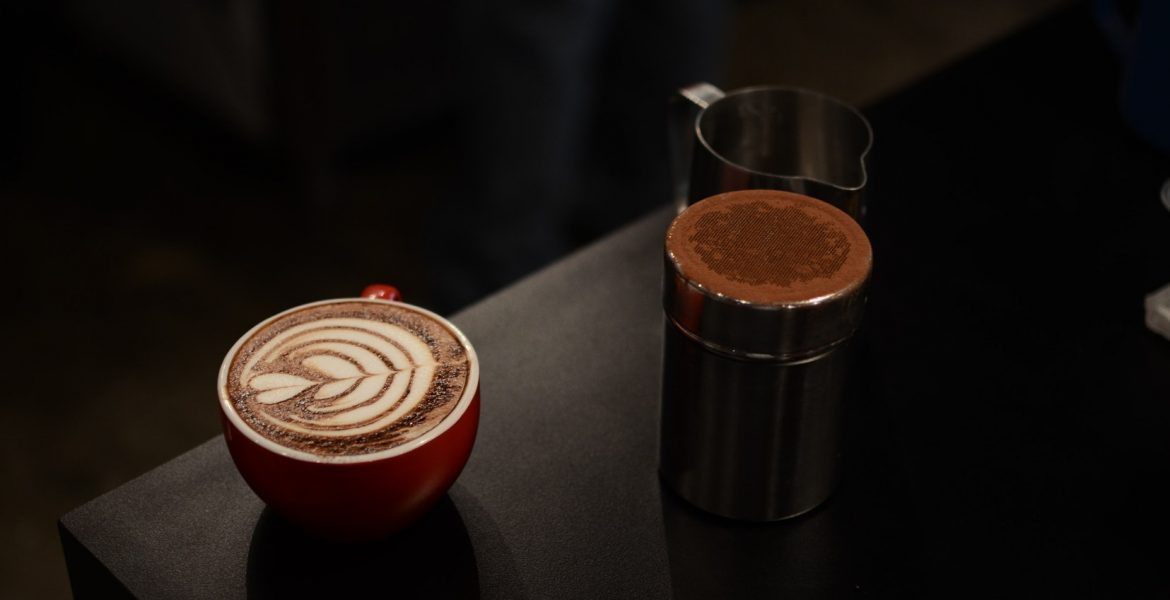 If you are waking up from your bed, which one would you like to have? A cup of coffee or tea? Well, if you are an avid coffee drinker, then let us tell you somethings which might blow your mind. As per the recent study, 62% of Americans drink at least one cup of coffee to satisfy their caffeine cravings. Since it's caffeine, what if I tell you that, a hot cup of coffee has its side effects too. Well, yes! That's true. A cup of hot coffee will send you dashing into the bathroom as its diuretic effect sets in and give you a headache as well. In the era of '70s, consuming a dark brew was found to raise the chances of suffering from a heart attack.
When we are talking about tea - chai, we are talking about freshness, its aroma and its essence. And when we compare chai with coffee, it has several more benefits than coffee. Though there are some people who have claimed some side effects too. But that could be just myth which has been carried away from people to people.
So, here, we are explaining to you which one would be much better and healthier for you: a coffee or a traditional Asian chai? Let's figure it out together. Let's gulp and burp it together.
Coffee
This dark and tangy drink can be your mood refreshment drink as it contains caffeine components. It can surely stimulate your body and make you feel energized. Just because of its flavor and aroma, coffee has been a popular drink by millions of people.
But do you know what are the benefits and consequences of consuming caffeine or coffee?
Let's burp it together.
Pros:
> Consumption of coffee helps you stimulate your body, producing energy. It boosts brain functionality, improves your memory and enhances mood.
> It helps you increase your metabolism rate, thus helping to burn fat.
> Helps you stay focused.
> Helps to combat depression, and lowers the risk of suicide and Type-2 diabetes.
> Decreases the chances of getting a stroke.
Cons:
> Since it contains high caffeine, it might be dangerous for your health.
> It causes insomnia and restlessness.
> If taken by kids, it can increase bedwetting.
Traditional Chai
Bred and brewed under the Nepalese Himalayas mountains, this Asian classic chai contains natural ingredients like cinnamon, cardamom, cane sugar, cloves, ginger, black tea, and cayenne pepper, that your body, mind and soul need to stay healthy and fresh.
Sherpa Chai is one of the best and refreshed traditional chai, founded by Pemba Sherpa.
Let's look at the pros and cons of having an Asian traditional chai.
Let's sip and gulp it together.
Pros:
> Contains less caffeine.
> It's anti-inflammatory and helps to keep your skin flawless.
> Helps to combats cold and flu.
> Improves digestion.
> It may heal headaches and migraines.
> It has antioxidant properties that help to fight free radicals in your body.
> Stressbuster and reliever.
> Increases your body's metabolism rate, enabling it to burn fat.
Cons:
> It may cause hormonal if you are pregnant or breastfeeding.
> It may react with some medications.
Recommendations
Unlike coffee, which has only caffeine as its main ingredient, traditional chai contains many healthy ingredients that have many benefits to your body. As you come to know by now that chai has none of the harmful effects like coffee.
Conclusion
You drink should be healthier and way to blow your mind with its aroma and flavor. It must be a great refreshment to start your day and mood. Although coffee is still the king of the West and consumed by a large number of people, traditional chai is gaining popularity.
While choosing the right drink to consume, you should consider the one that has many healthy ingredients and benefits. Always consume and choose that makes you happy, healthy and more energetic. Traditional Chai can be the right drink for you, so let's sip it and gulp it together, which is available at SherpaChai.com.