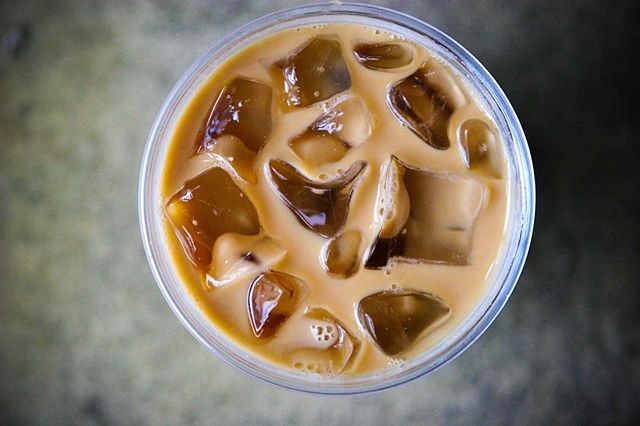 Do you have marks and acne on your face? Are you willing to keep your face healthy, glowing, and marks-free? Don't worry. You are not alone. Every people out there is concerned about their face look and they wish to look fresh and younger. But, however, the expensive cosmetic products and salon treatments fail to impress your skin and pocket sometimes. Even, it cannot get rid of herbal therapies and medications.
Well, making your look beautiful and perfect doesn't have to be expensive. You should rather follow the natural things which help you glow better without having any side effects.
A renowned organization conducted researching, stating that consuming traditional chai can revamp and rejuvenate the overall health and appearance of your skin. The team containing natural herbs will invigorate your skin, remove the dryness and scaly patches, and stop you from prematurely aging.
In this article, we are going to make your mind clear how ingredients can give you a fresh, smooth and flawless skin that you always desire to have. What you have to do is to set your hands on a traditional chai recipe.
Having the following ingredients in traditional chai, you can get the perfect skin.
Cinnamon
According to research, Cinnamon has antibacterial properties that help to get rid of pimples and acne. Its antioxidant properties will also protect you against free radicals that cause aging. A study by PubMed Central shows that cinnamon is the most effective antioxidant out of 26 ingredients tested for antioxidant qualities.
Moreover, it stimulates your blood vessels to increase blood flow to your face, improving your skin tone and appearance and giving you an even-toned skin. Also, it's an amazing anti-inflammatory agent that will heal your acne scars faster and clear the redness caused by pimples.
Ginger
Ginger has many health benefits. You can make your skin good and fit by having ginger on a daily basis. It has natural oil - gingerols that help in reducing pain and inflammation, thus, soothing your skin.
A recent study shows that drinking traditional ginger chai helps to enhance the appearance of skin and the ability to heal. Its antioxidant particles work to remove the wrinkles on your face that tend to the aging phase. It will make your skin refreshing, glowing, soft and healthy.
Clove
Research published in Dermatologica Sinica journal shows that Staphylococcus aureus named bacteria is among the strains of bacteria that cause acne. As per the study, clove has antiseptic and antibacterial properties that combat and effectively kill the cells of that bacteria, leaving you with flawless and smooth skin.
Since it's antiseptic for your skin, it cleanses your skin from impurities and keeps it away from bacterial and allergic growth. Moreover, it also helps your skin have an even tone and healthy & fresh look.
If you have skin issues, tags, and warts, then you don't need to worry about it now. Clove is the solution to make your skin healthy and beautiful.
Conclusion
So after reading this blog, we can conclude that traditional chai is suitable and perfect for your skin because it has healthy and powerful ingredients. You can surely choose this tea and sip it on a regular basis to glow your skin. You can surely find it on www.SherpaChai.com